Welcome to Emprowa - The home of World Class Beer!
"Our mission is to provide World Class Beer together with guidance and knowledge how to best enjoy the beer"
Emprowa is a knowledge-based company that works on a global basis to distribute/sell World Class Beer. We have an extensive distribution network to support local breweries to reach a larger market and to make it possible for global customers to enjoy high quality crafted beer. We also support businesses and organizations aiming for world class excellence with training programs/consultancy services.
Emprowa distributes high quality beer to hotels, restaurants and pubs in Scandinavia, England and South-East Asia, e.g. in Stockholm, London and Shanghai.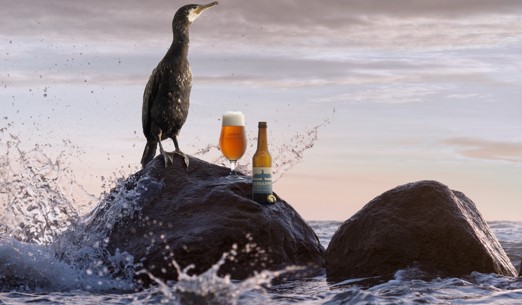 World Class Beer
World Class Beer is brewed and produced by breweries dedicated to Operational Excellence (OPEX). The Brewery Master and his staff control the quality of raw material which is mixed according to their ideas and formulas and then the brewing process is perfectly managed all the way until the beer is tapped into bottles or kegs. The results is an outstanding product - Hand Crafted Beer of highest quality.
A high quality crafted beer is the result of Operational Excellence, the beer looks, smells and taste the same all the time.
Have a look at our selection of World Class Beer.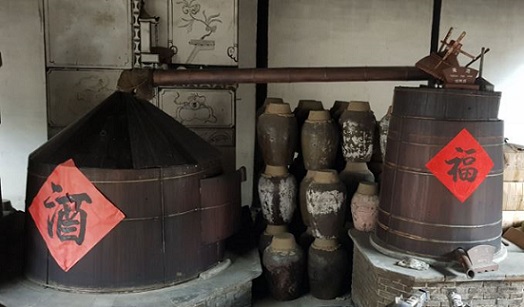 Learn Beer
Learning about beer is not only fun but also necessary as there is so many critical moments when things can go wrong and being a successful Brewery Master takes time to learn. Some people say it takes more than 10-years to become an expert i ones field. Same goes for people active in other ends of the beer value chain. Distributors need to know how to handle and store beer in best possible way to avoid off-taste and deterioration and Beer Masters need to evaluate beer from different breweries to select the right mix of beer for different occasions.
Training and learning beer is a practical way to achieve all skills needed in different parts of the value chain.
Check out our facts about beer and our training courses, e.g. certified Beer Master or certified Brewing Operator.
Learn Operations
Operational Excellence is an approach to engage individuals, teams, and organizations to produce and handle beer in best possible way and is clearly aiming changing and improving traditional way of working with beer. Beer of high quality must be handled with care all the way to the consuming point in order not to loose its characteristics - even pouring the beer into a glass of right shape is then of out-most importance.
Enjoying a glass of beer is the result of a perfect value stream from Brewery and Distribution to final pouring the glass.
Review our way of achieving Operational Excellence in the beer value chain.
---
Learn more about our high quality Craft Beer and how it is made!
Read and learn more about;


email: info@emprowa.com

Google+